Alpha Coders Content:
Submit Things, Earn Points, Have Fun.
We Have Monthly Contests and Prizes
Submissions Do Good!
darkness's Current Desktop: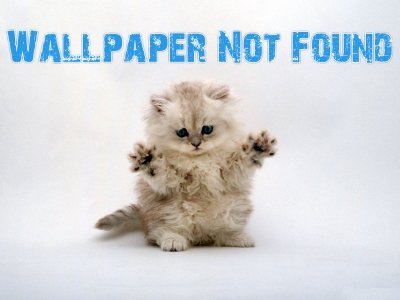 Badges of Honor:
Premium User
Every month (or year) this user contributes financially to helping Alpha Coders run, or this user has been an outstanding member of our community.













About darkness:

About: This user is permanently banned.

Users Who Recently Fanned darkness - View All
Users darkness recently fanned - View All
darkness @:
2358305 Views

1921 Positive Votes

262538076 Views

82400 Positive Votes

1031262 Views

1338 Positive Votes

darkness has planted 178 trees!
Profile Comments
Comment on darkness's Profile
Comments On darkness's Profile
5 Days, 7 Hours, 56 Minutes ago




How much to use one of your pictures?

11 Months, 2 Weeks, 5 Days, 7 Hours, 57 Minutes ago




Hi Kandice, sorry I have not replied until now but I have not visited this site for a while. Yes I am Deejai from DN, (Dee) . Thanks so much for the visit, it was nice to see you, it made me feel welcome. Hope to be around more often now. Take care and have a great weekend.

Dee

1 Year, 20 Hours, 53 Minutes ago




Wishing You A Beautiful Day and Week

[/url]

1 Year, 1 Week, 2 Days, 22 Hours, 4 Minutes ago




TGIF ~ Party Time!!

Have a Fabulous Friday and Fantastic Weekend!!!!!!!!!!

Sharon

1 Year, 1 Week, 4 Days, 23 Hours ago




David Garrett ~ Viva La Vida

http://www.youtube.com/watch?v=bZ_BoOlAXyk

Coldplay ~ Viva La Vida

http://www.youtube.com/watch?v=Vrq4RAhO4lY

We're Halfway There ~ Have a Beautiful Wednesday.

1 Year, 1 Week, 5 Days, 23 Hours, 7 Minutes ago




Lips of An Angel ~ Hinder

http://www.youtube.com/watch?v=RiSfTyrvJlg

Twilight Hotel ~ Quiet Riot

http://www.youtube.com/watch?v=V_Rd5mZTu4Q

Rock N Roll Is Here To Stay ~ Sha Na Na

http://www.youtube.com/watch?v=ouDVVXuVc38

Have a Great Day, Keep Smiling and Rock On!!!?

1 Year, 1 Week, 6 Days, 22 Hours, 32 Minutes ago




Breakin the Habit ~ Linkin Park
http://www.youtube.com/watch?v=F4MuBh5rEBw

Wake Me Up ~ Avicii
http://www.youtube.com/watch?v=5y_KJAg8bHI

Have a Beautiful Day and Week
Next Page Of Comments