Requirements
To qualify as a creator you must create your own artwork, or take your own photography.
To receive payments you must have a valid Paypal account.
Valid Content
Original Artwork
Original Fan Art (For example, your own artistic version of a character)
Transformative High Effort Fan Art. If you use assets from an anime, game, movie, or tv show, you would need to transform them enough that you have an original piece.
Things like minimalistic versions of other pieces ride the line of being creator content. In cases like these, your content needs to be high effort and transformative to qualify.
Your own art or photography accented by other's CC0 content. (see mountain/city example)
Invalid Content
Other's CC0 content
Unedited, or slightly edited, versions of screenshots from anime, games, movies, tv shows
Collages
Color Edits
Filters on other's art or photography, even if it's CC0 work
Any lower effort editing, not sufficiently transforming work.
The Key to content being accepted into the creator program is having transformative, high effort content.
F.A.Q.
What is the minimum payment amount?
Via Paypal: $5.00 USD
Via Skrill or Transfast: $20 USD
What is your payment time frame?
Once your account has reached a payout amount, please email admin@alphacoders.com requesting a payment. We typically send funds within a couple weeks of payments being requested. Please include the Paypal email for us to send funds to, or the equivilent required information for other payment platforms.
Can you explain what the 1,000 unique views is?
Definitely. If someone views your content, it will count as one view. That same person can view multiple pieces of your content, and each view for separate content will count. Only one view per content per person will count.
An example: You have a friend Bob, and you link him to your content on Alpha Coders. He views 3 of your submissions. You have 3 creator views. Later that day Bob views that same 3 submissions. Those views won't count. He also views an additional 5
different
submissions of yours, gaining you an additional 5 views. The total views you got from Bob that day are 8.
What if I just view all my content every day?
We filter out bots for creator views. User behavior that mimics bots will get your IP banned and your account deleted.
Can you further explain high effort, transformative, etc?
For the purposes of the Creator program, transformative means more than changing size, or distorting an image. For this reason just changing the color, size, etc of an image that you found on the internet does not qualify for the Creator program.
It seems like views on creator content are lower than views on other content
We edit bot counts out of creator content views. We can't afford to pay people when a bot visits their content, but we also can't afford to filter every view for every piece of content on Alpha Coders. Creator views are extremely close to to being an actual count of how many times a human has viewed your content.
Do I need to wait for 1,000 views on my content before applying to join?
No. You can apply to join immedidately! As stated above, Creator views on content are NOT the same as normal views on content. So no matter how many views your content has BEFORE it is entered as part of Creator program, it will start at 0 Creator views, and work its way up.
I remember something about 'unique views to my account'. What happened to that?
We always wanted to pay based on views, and finally built a system that could support that for creators. The new system is more fair to larger content creators.
Do I need to stay active?
If you have approved creator content on Alpha Coders, you don't have to remain active. However, a creator account with no approved creator content will eventually have that privilege taken away. This cuts down on abuse.
Some examples of valid and invalid Alpha Coders Creator Content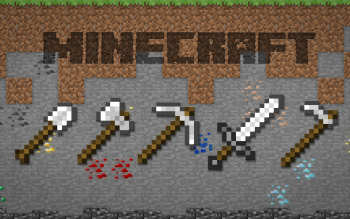 High quality, original representation of a game.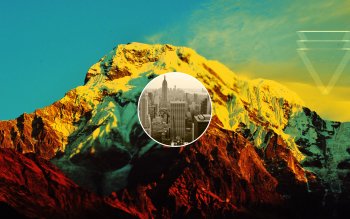 If you took the picture of the city and mountain -

Valid

If the city and mountain are other's CC0 Work -

Invalid

If you took the picture of the mountain, and the city was other's CC0 work -

Valid

Most of the image is yours, and transformed CC0 content from others was used to accent it.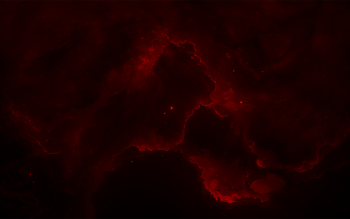 Completely original, drawn artwork.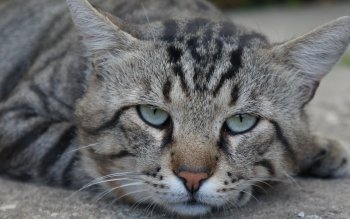 Photo of your cat. Sweet. Totally original, and great.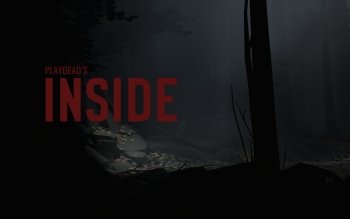 Standard screen shot from a video game. Video Game creator content needs to be high quality and/or transformative to be accepted.